Latest earthquakes near Bogoslof volcano past 14 days
Updated 20 Jan 2021 04:35 GMT -
There were no significant earthquakes near Bogoslof volcano during the past 14 days.
Map of Bogoslof volcano (image: AVO / USGS)
More on VolcanoDiscovery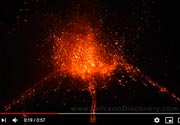 Watch
videos
from our volcano trips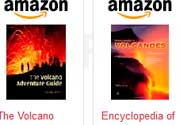 Books about Volcanoes
: A selection of great books about volcanoes and volcanism, grouped into sections of different reading level interest.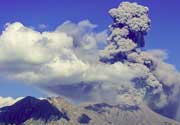 Volcanic crisis at Sakurajima - updates
: A strong earthquake swarm and increased inflation were detected in August 2015 and triggered authorities to raise the alert level, as volcanologists think that a larger eruption could follow. News and updates on the events can be found on this page.