Volcano news: Canlaon
Canlaon volcano (Philippines): new cracks in crater area after 6 Feb 2012 earthquake
Tue, 21 Feb 2012, 19:54
19:54 PM | BY: T
Three 50 m wide cracks have appeared on on the upper flank of Canlaon volcano (also spelled Kanlaon) near the crater after the M6.7 earthquake on Negros island in the Philippines on 6 Feb 2012.
According to PHILVOLCS, the Philippine volcano monitoring agency, the cracks were caused by the earthquake and are not likely a precursor for a new eruption, which would be the first since 2006, although Canalon is one of the country's most active volcanoes. A more detailed investigation is planned and the mountain was for now closed for climbers.
Erik Klemetti on his more detailed post on Eruptions Blog mentions rightly that a major hazard from Canlaon volcano are landslides and mud flows, and that these are not necessarily related to an eruption, but can be triggered as well by heavy rain and gravitational instability caused by earthquake movements. In this context, the cracks should be examined and monitored carefully.
---
Links / Sources:
Previous news
More on VolcanoDiscovery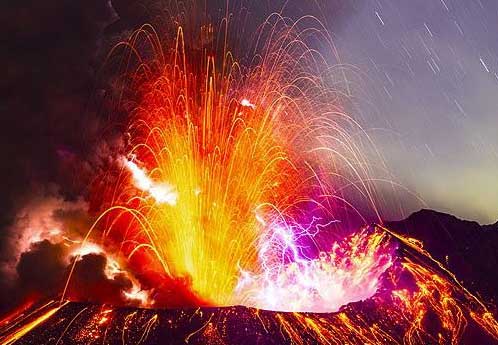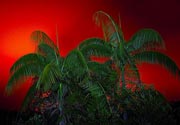 Vanuatu Volcano Tours
: One of the most exciting volcano travel destinations in the world! On our adventurous expeditions, you will get close to active lava lakes on Ambrym Island and the spectacular fireworks of Yasur volcano on Tanna Island.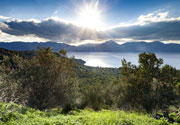 Land of Theseus
: A relaxed walking and study tour to one of Greece's hidden treasures and also one of the least known volcanically active areas in Europe.