Capital volcano
Updated: Sep 29, 2022 15:04 GMT
-
Shield 2356 m / 7730 ft
Eastern Alaska, United States, 62.43°N / -144.12°W
Current status: (probably) extinct (0 out of 5)
Typical eruption style:
unspecified
Capital volcano eruptions:
None during the past 10,000 years
Less than few million years ago (Pleistocene)
Latest nearby earthquakes
No recent earthquakes
Background
The relatively small Capital Mountain andesitic shield volcano, north of Mount Sanford, contains a 4-km-wide summit caldera apparently of non-explosive origin. Shield and intracaldera lavas and dikes are dated 1-1.1 Ma (Richter, in Wood and Kienle 1990).
---
Source: Smithsonian / GVP volcano information
Capital Photos
Santorini's capital Fira (c)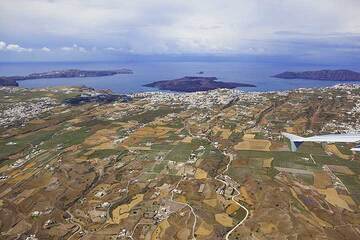 Aerial view of the eastern part of Santorini with the caldera behind. The capital Fira is in the center of the image. (Photo: Tom Pfeiffer)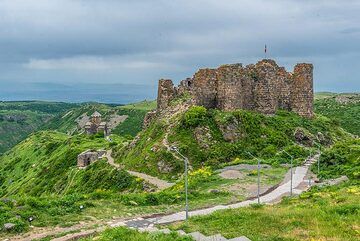 Amberd fortress, dating back to the 10th century, is located at 2,300 meters above sea level on the slopes of Mount Aragats volcano NW of the capital Yerevan. (Photo: Tom...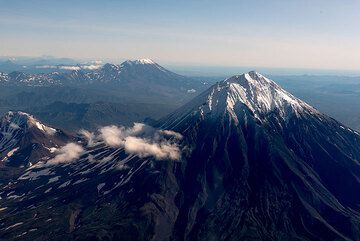 2 Sep 2017: The longest domestic flight in the world, Moscow-Petropavlowsk (7-8 hours), is almost over as the plane is descending in brilliant weather to the airport: we ...




See also: Sentinel hub | Landsat 8 | NASA FIRMS