List, maps and statistics of the 20 largest earthquakes on Friday, 5 Jul 2019
List, maps and statistics of the 20 largest earthquakes on Friday, 5 Jul 2019
Time (UTC): Friday, 5 Jul 2019 12:58
Hypocenter depth: 10.0 km
More info about this earthquake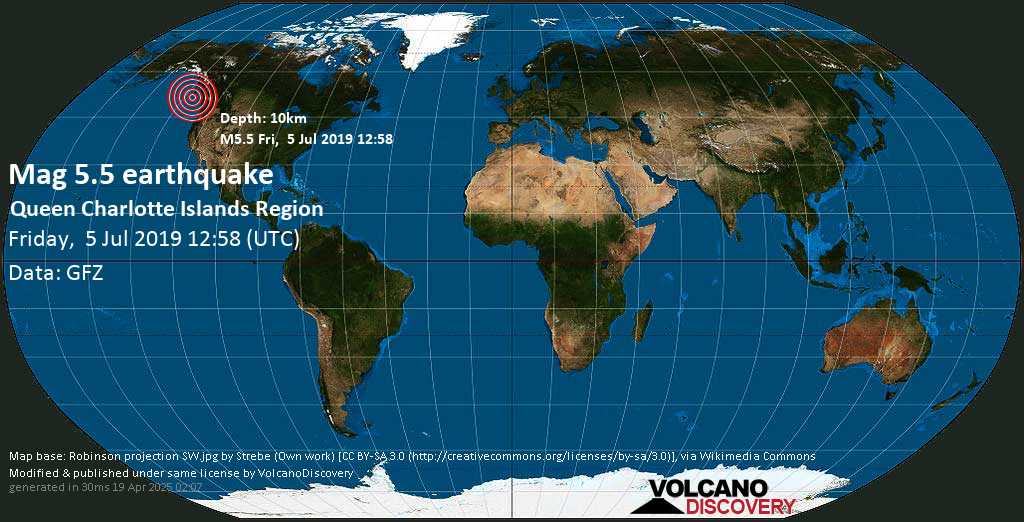 ---
Time (UTC): Friday, 5 Jul 2019 11:07
Hypocenter depth: 7.0 km
Local time at epicenter: 2019-07-05 03:07:53 -08:00
More info about this earthquake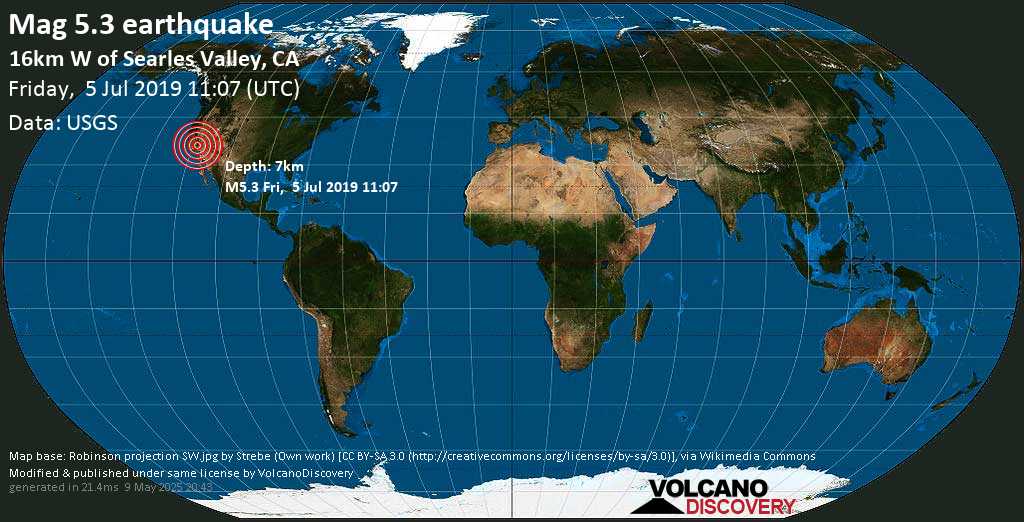 ---
Time (UTC): Friday, 5 Jul 2019 11:56
Hypocenter depth: 10.0 km
More info about this earthquake
---
---
Time (UTC): Friday, 5 Jul 2019 19:59
Hypocenter depth: 130.0 km
More info about this earthquake
---
Time (UTC): Friday, 5 Jul 2019 02:08
Hypocenter depth: 10.0 km
Local time at epicenter: 2019-07-04 14:08:23 -12:00
More info about this earthquake
---
Time (UTC): Friday, 5 Jul 2019 11:26
Hypocenter depth: 29.0 km
More info about this earthquake
---
Time (UTC): Friday, 5 Jul 2019 17:08
Hypocenter depth: 10.0 km
More info about this earthquake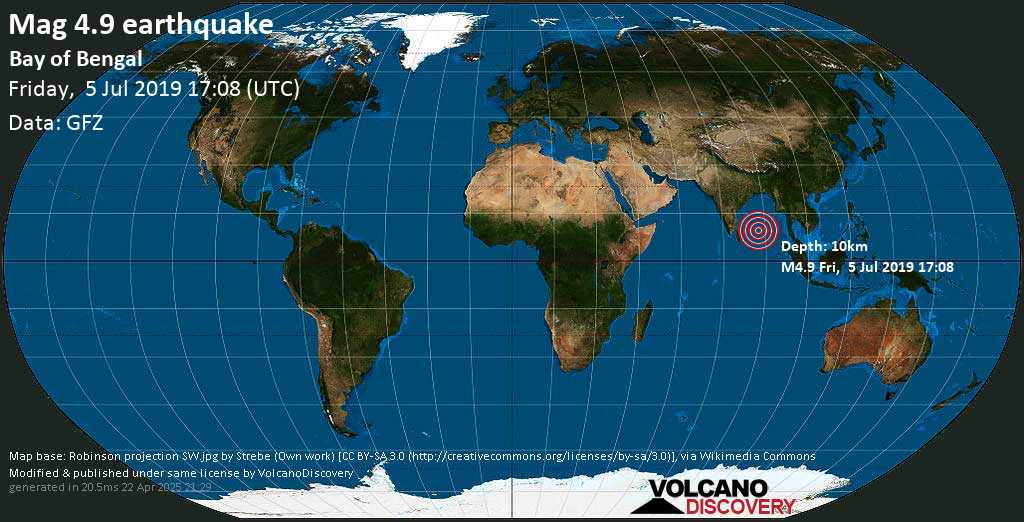 ---
Time (UTC): Friday, 5 Jul 2019 22:30
Hypocenter depth: 200.0 km
More info about this earthquake
---
Time (UTC): Friday, 5 Jul 2019 06:38
Hypocenter depth: 10.0 km
More info about this earthquake
---
Time (UTC): Friday, 5 Jul 2019 09:40
Hypocenter depth: 10.0 km
More info about this earthquake
---
Time (UTC): Friday, 5 Jul 2019 22:09
Hypocenter depth: 10.0 km
More info about this earthquake
---
Time (UTC): Friday, 5 Jul 2019 09:52
Hypocenter depth: 53.0 km
More info about this earthquake
---
Time (UTC): Friday, 5 Jul 2019 14:33
Hypocenter depth: 10.0 km
More info about this earthquake
---
Time (UTC): Friday, 5 Jul 2019 01:43
Hypocenter depth: 130.0 km
More info about this earthquake
---
Time (UTC): Friday, 5 Jul 2019 04:46
Hypocenter depth: 10.0 km
Local time at epicenter: 2019-07-05 10:46:32 +06:00
More info about this earthquake
---
Time (UTC): Friday, 5 Jul 2019 12:51
Hypocenter depth: 10.0 km
Local time at epicenter: 2019-07-05 03:51:38 -09:00
More info about this earthquake
---
Time (UTC): Friday, 5 Jul 2019 16:14
Hypocenter depth: 10.0 km
Local time at epicenter: 2019-07-06 03:14:02 +11:00
More info about this earthquake
---
Time (UTC): Friday, 5 Jul 2019 13:06
Hypocenter depth: 5.0 km
More info about this earthquake
---
Time (UTC): Friday, 5 Jul 2019 13:02
Hypocenter depth: 10.0 km
More info about this earthquake
---
Time (UTC): Friday, 5 Jul 2019 14:35
Hypocenter depth: 607.0 km
More info about this earthquake
---
Earthquake statistics
Number of daily quakes:
Magnitude and energy vs time:
Magnitude and energy distribution:
Mehr auf VolcanoDiscovery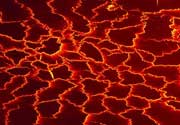 Nyiragongo volcano photos
: Nyiragongo (DR Congo) has the world's largest and most active lava lake. Enjoy our pictures taken during several expeditions over the past years.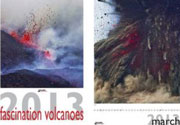 Volcano Calendar 2013
: Our first printed volcano calendar, featuring a paroxysm of Etna, a vulcanian explosion of Krakatau, and much more!