Sabancaya volcano news & activity updates:
Sabancaya volcano Volcanic Ash Advisory: INTERMITTENT EMISSIONS OF VA OBS VA DTG: 05/0645Z
Fr, 5. Jan 2018, 07:45
07:45 AM |
Volcanic Ash Advisory Center Buenos Aires (VAAC) issued the following report:
FVAG01 at 07:30 UTC, 05/01/18 from SABM
VA ADVISORY
DTG: 20180105/0730Z
VAAC: BUENOS AIRES
VOLCANO: SABANCAYA 354006
PSN: S1547 W07150
AREA: PERU
SUMMIT ELEV: 19576 FT [5967 M]
ADVISORY NR: 2018/016
INFO SOURCE: GOES-E. GFS WINDS. VOLCANO WEB CAMERA.
AVIATION COLOR CODE: UNKNOWN
ERUPTION DETAILS: INTERMITTENT EMISSIONS OF VA
OBS VA DTG: 05/0645Z
OBS VA CLD: VA NOT IDENTIFIABLE FROM SATELLITE DATA
WINDS FL180 075/05KT - FL240 125/10KT - FL300 180/10KT
FCST VA CLD +6HR: 05/1300Z
FCST VA CLD +12HR: 05/1900Z
FCST VA CLD +18HR: 06/0100Z
RMK: VA CLD NOT SEEN IN SATELLITE IMAGERY DUE TO WX CLD COVER. WEBCAM
SHOWS INTERMITTENT EMISSIONS OF VA AT LOW LEVELS...SMN
NXT ADVISORY: WILL BE ISSUED BY 20180105/1330Z=
Mehr auf VolcanoDiscovery
If you find the website useful and would like to support us and help keep it alive and improve it, please consider
making a small donation
.
Thank you!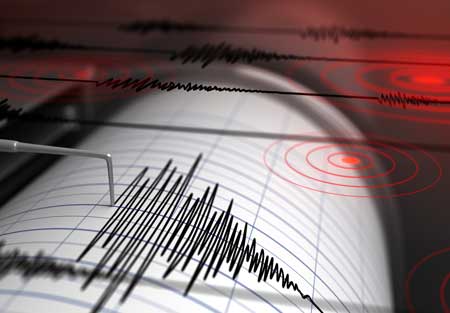 Liste und interaktive Karte der letzten Erdbeben weltweit.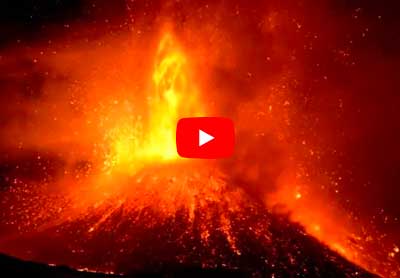 Volcano Videos on YouTube
: Our YouTube channel: volcanic activity world-wide shown through videos taken during our volcano tours and expeditions complimented by some time-lapse videos from webcams.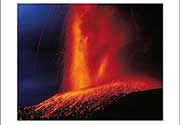 online bestellen
: 88 Seiten, reich bebildert - dieser kompakte Vulkanreiseführer ist eine ideale Einführung für jeden, der sich für Italiens vielfältige Vulkane interessiert.