Ulawun volcano news
Ulawun volcano (New Britain, Papua New Guinea) activity update
Wednesday Jan 02, 2013 10:26 AM | VON: T
A SO2 plume was visible from Ulawun on 31 Dec.
Vorherige Nachrichten
Mehr auf VolcanoDiscovery: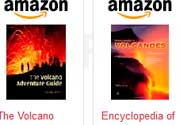 Books about Volcanoes
: A selection of great books about volcanoes and volcanism, grouped into sections of different reading level interest.
How to watch volcanoes? Which volcano to choose? Some guidelines.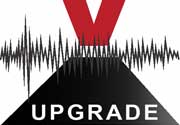 Volcanoes & Earthquakes
: Upgrade the Volcanoes & Earthquakes app!
Once installed for a tiny one-time cost, it unlocks additional features, removes ads in the free version of the app.