App herunterladen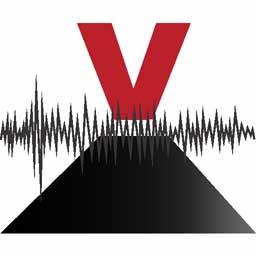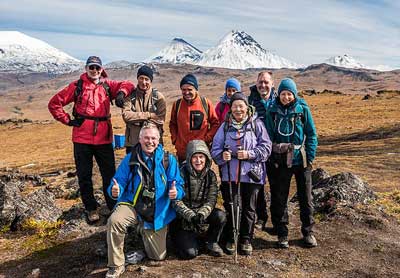 VolcanoAdventures
Auf unseren Wander- und Studienreisen können Sie unter fachkundiger Führung aktive Vulkane besteigen, sich von Geologie, Natur und Kultur des Landes inspirieren lassen und dabei nette Menschen kennenlernen.
Top stories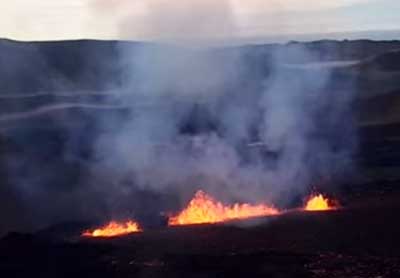 Eruption Update
Get current updates on the new eruption on Iceland's Reykjanes Peninsula that started on August 3rd 2022!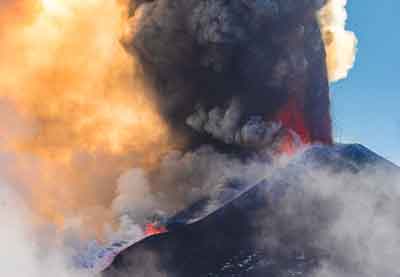 Volcanoes & Volcanism Blog
Planet's Earth closest sister, Venus, is not only similar in size and composition, but also has volcanic activity. In fact, volcanic deposits cover approx. 80 % of its surface!
Read all
Volcanic processes, where vapors and water heated by magma rise to the surface, can create striking geothermic landforms such as fumarolic fields, hydrothermal or geothermal springs, acidic brines, salt chimneys, pillars, terraces, and pools. ...
Read all