Major earthquake list world-wide: July-Dec 2016
More on VolcanoDiscovery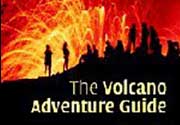 Excellent information for anyone wishing to visit and enjoy active volcanoes safely. Detailed guidelines to 42 different volcanoes around the world.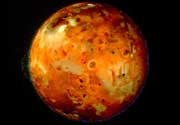 Volcanoes in the Solar System
: The Earth is not the only place with volcanic activity. Active volcanism also occurs at at least 3 other bodies in our Solar System.
Latest quakes in Greece
: Greece has a lot of earthquake activity, but most of them occur around the margin of the Aegean microplate. The Cycladic islands are located in its center and therefore seismically comparably quiet.