Apo ηφαίστειο
Τελευταία ανανενώση: 4 Φεβρουαρίου 2023 13:22 GMT
-
stratovolcano 2938 m / 9,639 ft
Mindanao, Philippines, 6.99°N / 125.27°E
Current status: normal or dormant (1 out of 5)
Apo volcano is the highest mountain in the Philippines, and its name means "Master" or "Grandfather". There are no known historic eruptions, but the volcano is considered still active.
Typical eruption style:
Εκρηκτικό, φρεατικό,
Apo ηφαίστειο εκρήξεις:
unknown
Latest nearby earthquakes
Ώρα
Mag. / Βάθος
Απόσταση/Τοποθεσία
Κυριακή, 29 Ιανουαρίου 2023 GMT (1 σεισμός)
29 Ιαν 2023 11:56 (GMT +8)

(29 Ιαν 2023 03:56 GMT)




2.3


10 km
30 km (19 mi)
20 km νότια από Kidapawan, Φιλιππίνες
Background
Apo volcano is an a basaltic to basaltic-andesitic stratovolcano and part of the Central Mindanao Arc, but its volcanic history is poorly known. The densely forested volcano has a flat summit with 3 peaks, the highest of which in the SW is known as Davao volcano and has a 500 m wide crater with a small lake.
The youngest crater is located on the northern peak. Several fumaroles and sulfur deposits occur on the volcano, most notably fumaroles along a fissure on the SE side down to 2400 m elevation.
The Mt. Apo Geothermal Field is a 8.4 km2 geothermal exploration field near Mt Apo, which has been being exploited since October 1996.
Apo Φωτογραφίες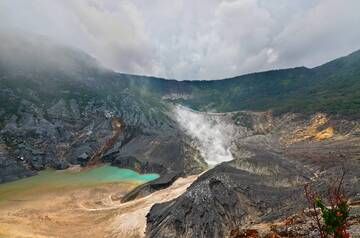 Kawah Ratu - Mt. Tangkuban Perahu, West Java, Indonesia

Mt. Tangkuban Perahu is Bandung's most famous volcano just 28 km north of the city. This volcano has a ...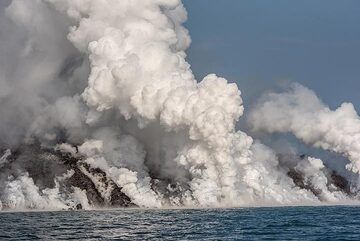 A vertical jet as overheated water vapour condensates into billowing steam. (Photo: Tom Pfeiffer)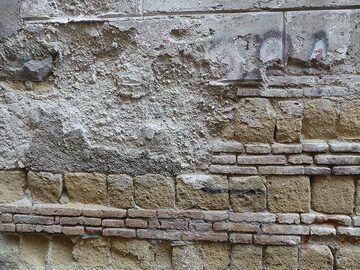 Underneath the facade of Naples'traditional buildings one can recognise the ca. 15,000 year old Neapolitan Yellow Tuff and clay bricks - the exact same building materials...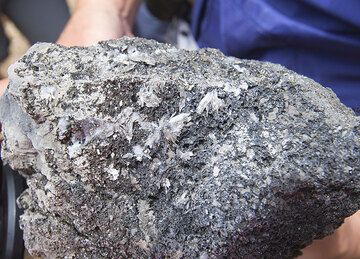 Anhydrite (gypsum) deposits are found as evaporites on the shore of the Okama lake (Zao volcano, Japan). (Photo: Tom Pfeiffer)




See also: Sentinel hub | Landsat 8 | NASA FIRMS