Vote
[?]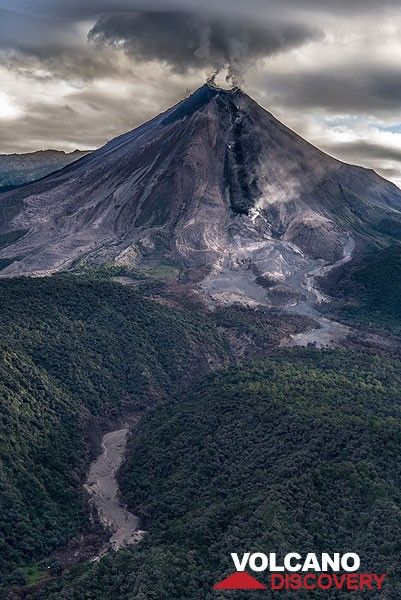 Derechos de autor: Tom Pfeiffer
Contacto: Email
File: colima_j14284.jpg | Éxitos
Más en VolcanoDiscovery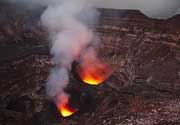 Ambrym volcano photos
: Ambrym (Vanuatu) is one of the most active volcanoes in the world. Its vast caldera has an amazing moonscape and several active vents that contain boiling lava lakes, most famous Marum and Benbow.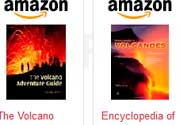 Books about Volcanoes
: A selection of great books about volcanoes and volcanism, grouped into sections of different reading level interest.