Major earthquake list world-wide: July-Dec 2016
Más en VolcanoDiscovery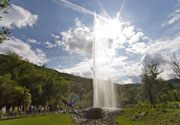 Photos from Germany
: Germany has a large number of volcanoes - most of them extinct, but the Eifel volcanic field is still potentially active.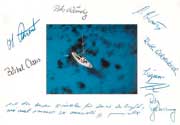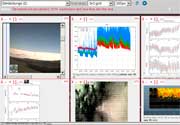 Live webcams of Bardarbunga volcano
: Watch live webcam image, seismic and other real-time data in real time. If the large Icelandic volcanic erupts, you could follow the activity here.