Vote
[?]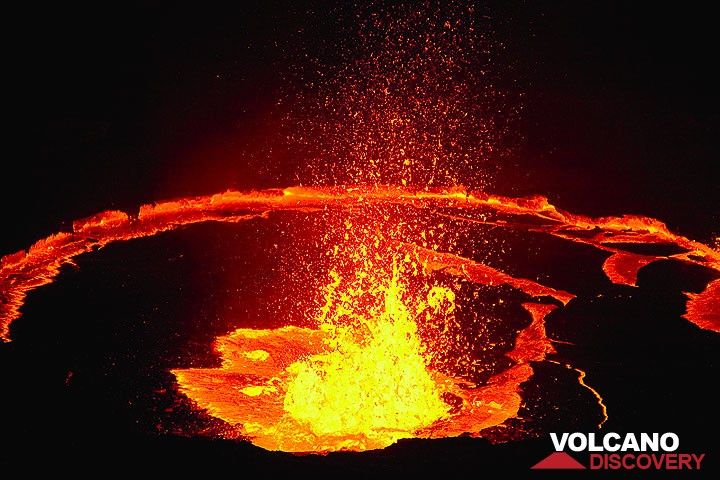 Más en VolcanoDiscovery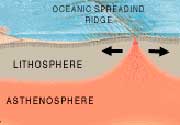 Divergent plate boundaries in oceans
: Two ocean plates move apart from each other. Hot upwelling mantle material forms magmas that continuously produce new oceanic crust. An ocean widens.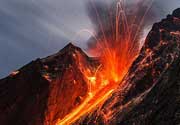 Tours to erupting volcanoes
: From time to time, we organize special tours to see volcanoes in eruption. These are often announced only few days or weeks in advance. Find out more!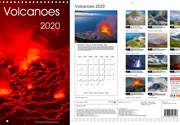 Volcano Calendars
: We have published several volcano calendars over the years: usually, we use photos taken by us or our participants during our recent volcano tours and expeditions. A perfect gift if you're a fan of volcanoes!