Search for photos:
Enter keywords to search our photo archive.
Hints: You can use " " to find exact matches or group words. You can prefix words using logical operators AND / + (default), OR, or NOT / - to refine your search results.
955
You searched for:

(K:)

Chaiten
Search time: 0 milliseconds)
3 images found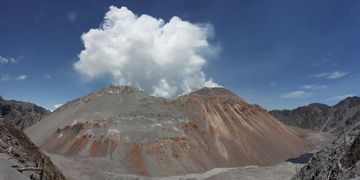 Volcán de cúpula de Chaitén lava visto desde el borde de la Caldera de Norte en 06 de diciembre de 2009 (cosido de panorama). Cúpula estaba en fase de desgasificación y b...
File: chaiten-pano.jpg | 1289 Hits
Derechos de autor: Richard Roscoe
---
Image found in
Foto del día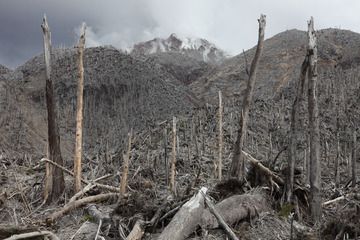 Flujos piroclásticos han destruido bosques del lado norte del domo de lava del volcán Chaitén. (Photo: Richard Roscoe)
File: CHAI09_0152.jpg | 1343 Hits
Derechos de autor: Richard Roscoe
---
Image found in
Foto del día
Pie del domo de lava y la vegetación dañada en el borde alrededor de la caldera del volcán Chaitén. (Photo: Richard Roscoe)
File: CHAI09_1630.jpg | 1396 Hits
Derechos de autor: Richard Roscoe
---
Image found in
Foto del día
Example keywords:
See also:
full keyword list