Search our website or the web:
Custom Search
Más en VolcanoDiscovery
If you find the website useful and would like to support us and help keep it alive and improve it, please consider
making a small donation
.
Thank you!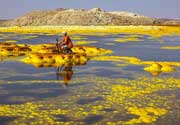 Types of tours
: We offer a broad variety of tours to volcanic areas: volcano expeditions and specials, discovery tours with hiking, photography, nature and culture, pilot tours and private custom tours.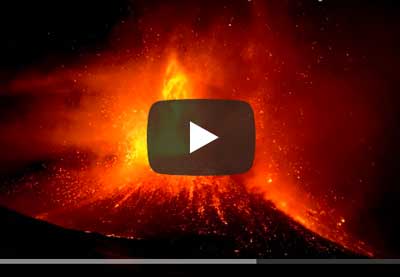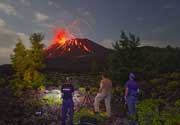 Volcano & eruption special tours
: Tours dedicated to usually a single volcano currently in eruption. These trip, sometimes offered only last-minute through our newsletter, are among the most adventurous and most popular in our program.