Volcanic Ash Advisory Center (VAAC) reports - archive 2012 (since 6 Oct)
February
Plus sur VolcanoDiscovery: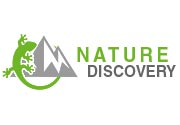 NatureDiscovery
: Our walking & study tours with a broader focus on nature, geology, landscape, photography, archaeology and culture: explore Greece, Ethiopia and many other wonderful travel destinations!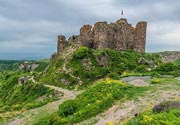 Photos from Armenia
: Armenia is a very photogenic country with a large variety of landscapes showing some very spectacular geology, century-old monasteries and castles, and much more.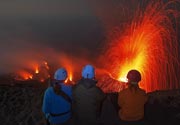 VolcanoDiscovery tours
: A selection of our most popular trips, which we have been offering and improving over many years now: Stromboli & Etna, Santorini, Java, Ethiopia, Nyiragongo and more. Have a look!