Batu Tara volcano news:
Batu Tara volcano (Sunda Islands, Indonesia) activity update
mar., 16 juil. 2013, 10:05
10:05 AM | AUTEUR : T
An explosion on 14 July produced an ash plume rising to 7,000 ft (2.1 km) altitude and drfting 40 km to the NW.
Actualités précédentes
Plus sur VolcanoDiscovery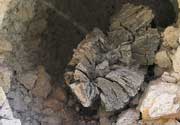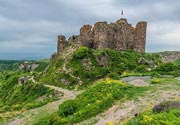 Photos from Armenia
: Armenia is a very photogenic country with a large variety of landscapes showing some very spectacular geology, century-old monasteries and castles, and much more.