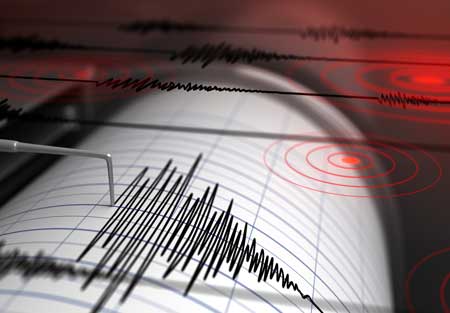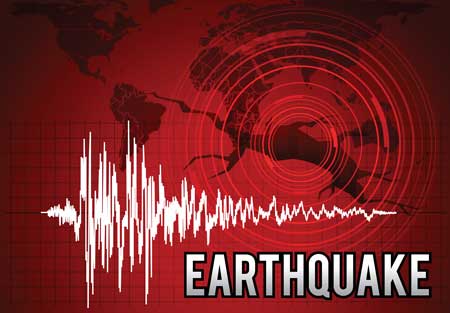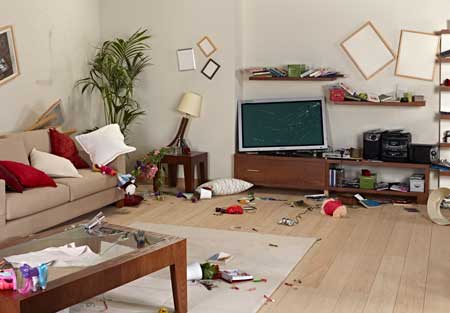 Read
user reports
of people who felt an earthquake in the last week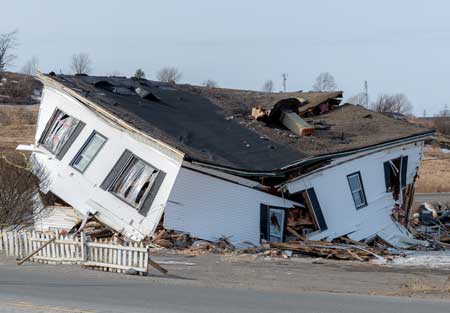 Look up quakes in your region or country
Search quakes
Check if
seismic activity
worldwide or in a specific area has increased or decreased!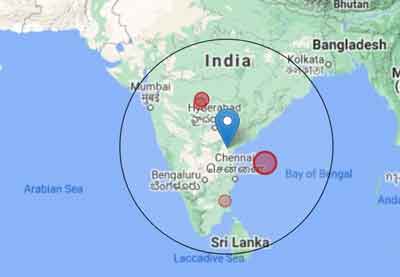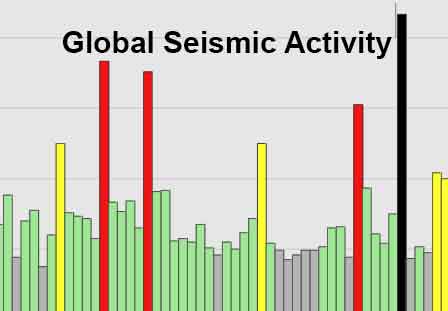 Niveau d'activité sismique globale
Quel est le niveau d'activité sismique mondiale aujourd'hui par rapport au passé ? Découvrez-le avec notre indicateur du niveau d'activité sismique mondiale!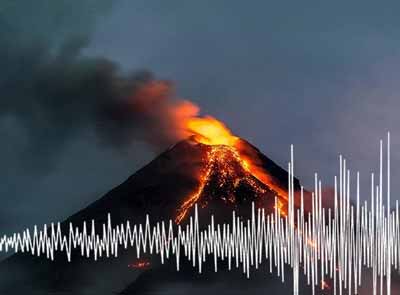 Séismes près des volcans
Les tremblements de terre précèdent souvent les éruptions volcaniques. Découvrez les derniers séismes à proximité des volcans actifs!
Top stories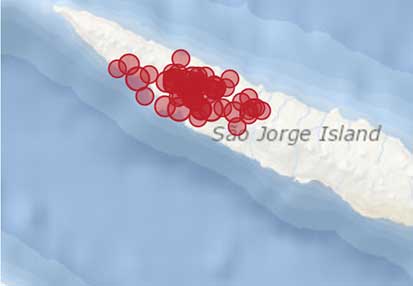 Volcano-seismic crisis 2022
Follow the latest news and update on the volcano-seismic crisis that started on São Jorge Island in the Azores on 19 March 2022!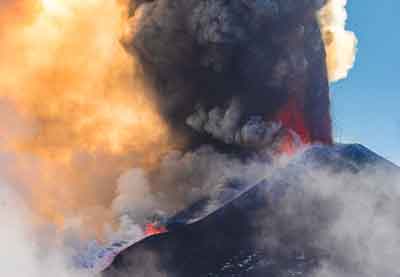 The University of Utah Seismograph Stations reported that a light earthquake of magnitude 4.2 occurred at 07:32 AM on May 11, 2022 (MDT). ...
Read all
jeu., 9 sept. 2021, 19:57
IMO has now raised Askja to Yellow status as the rapid deformation of the caldera is continuing and has now reached 7 cm in just six weeks. Rising magma is also only at 2-3 km depth, so the possibility of an eruption in the near-term is increased. ...
Read all