Kars volcan
Mise à jour: 5 févr.. 2023 04:26 GMT
-
stratovolcan ca. 3000 m
Turquie, 40.5°N / 43.15°E
Condition actuelle: normal / en sommeil (1 sur 5)
The Kars Plateau is a broad calc-alkaline to alkaline volcanic field of largely Pliocene to mid-Pleistocene age in the NE corner of Turkey (Innocenti et al., 1982; Yilmaz, 1990).
Montrer carte interactive
Style éruptif tipique:
explosive
Eruptions du volcan Kars:
none in historic times (or unknown)
Derniers séismes proches
No recent earthquakes
Introduction
Hantke (1962) reported that historical eruptions have occurred, but Keller (1980, pers. comm.) considered the reports to be uncertain. Feraud (1992, pers. comm.) considered the youngest activity to be Holocene in age.
Kars Photos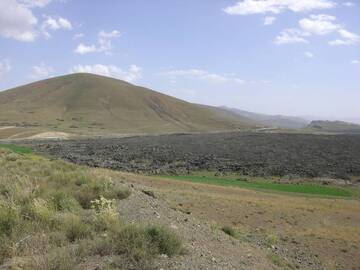 Lava field next to the road Kars-Igdir at the turkish-armenian border, eastern turkey (Photo: WNomad)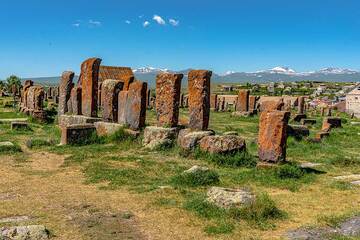 Noratus cementary, one of the most important historical sites of Armenia. Originating from the 10th century, it has the largest cluster of khachkars (ornamented stele) in...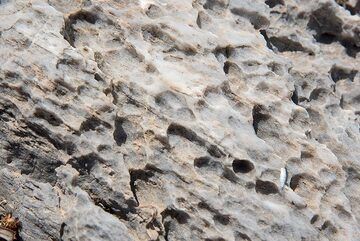 Karst effects (chemical erosion of limestone/marble) (Photo: Tom Pfeiffer)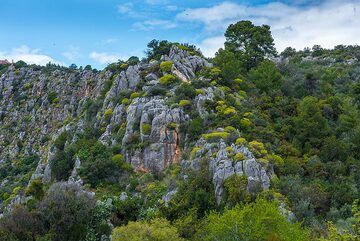 Karst-valley of Nea Epidauros. (Photo: Tom Pfeiffer)




See also: Sentinel hub | Landsat 8 | NASA FIRMS