Kilauea volcano (Hawaii): colors (March 2017
Plus sur VolcanoDiscovery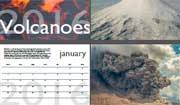 Volcano Calendar 2016
: We're proud to present our new volcano calendar 2016: 13 different and attractive images of volcanoes, volcanic landscapes and phenomena taken during volcano tours over the past few years.
Latest quakes in Greece
: Greece has a lot of earthquake activity, but most of them occur around the margin of the Aegean microplate. The Cycladic islands are located in its center and therefore seismically comparably quiet.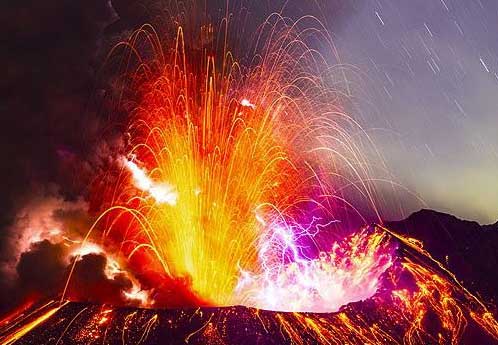 Photos de volcans en activité en tout le monde, prises perdant nos expéditions.