Tours to the Hawaiian Islands
Mise à jour: 29 janv.. 2022 14:38 GMT -
Refresh
Experience the best of Kīlauea volcano and Hawaiʻi Island
We specialize in: personalized private or small group tours on request. Our special focus is
witnessing volcanic activity from close
and providing accurate and detailed information about the
volcano, geology, nature and culture
of Kīlauea, Hawaiʻi Volcanoes National Park and Hawaiʻi Island, better known as the Big Island.
Group tour dates:
Au moment, nous n'avons pas de départ de groupe.
Présentation des voyages:
Oahu-Kauai-Maui-Hawai'i (USA)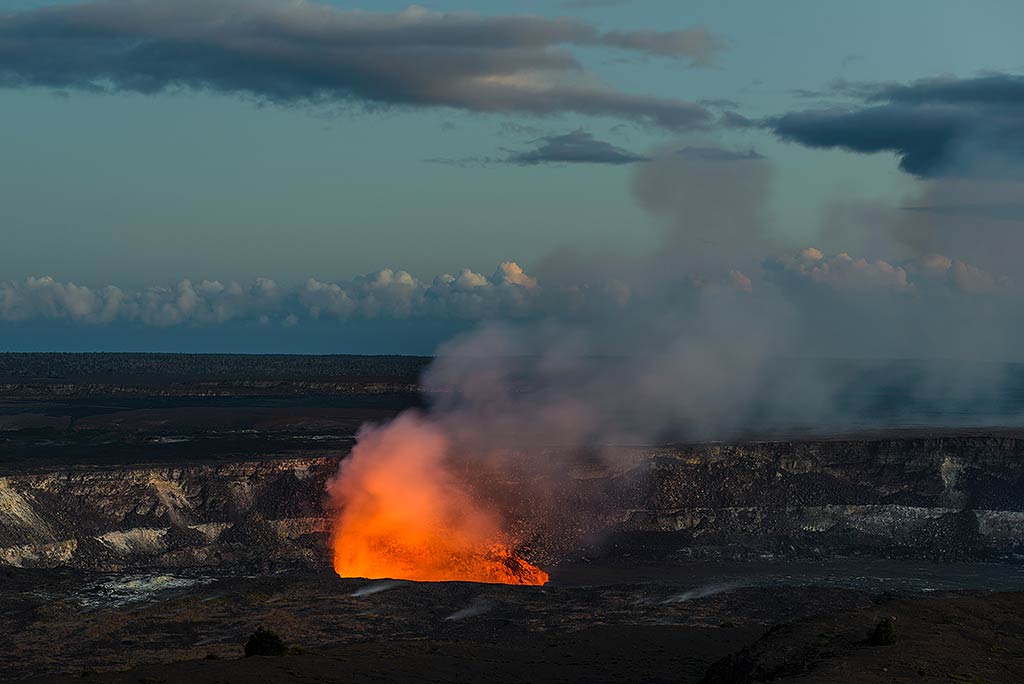 14 days walking and study tour to Oahu, Kauai, Maui, Hawai'i
14 days / 13 nights - Modérée
4990 € $£¥
pas de groupe programmé pour le moment
Big Island, Hawai% u02BBi
7 days walking tour exploring Kilauea´s historic eruption sites, Hawai'i
7 days / 6 nights - Variable (dépendant de l'itinéraire choisi et vos préférences)
$ 3470 €£¥
Départs sur commande possibles
"...
If you want to learn a lot, have unlimited questions, and want to experience time with an expert, this is the best possible choice
..."
->
Read what clients say