Private custom tours and shorter excursions:
Mise à jour: 29 janv.. 2022 14:48 GMT -
Refresh
We offer small groups and individuals to explore our destinations on private tours as well shorter 1-day excursions that can usually booked any time of the season and are highly customizable:
Saronic Gulf (Greece)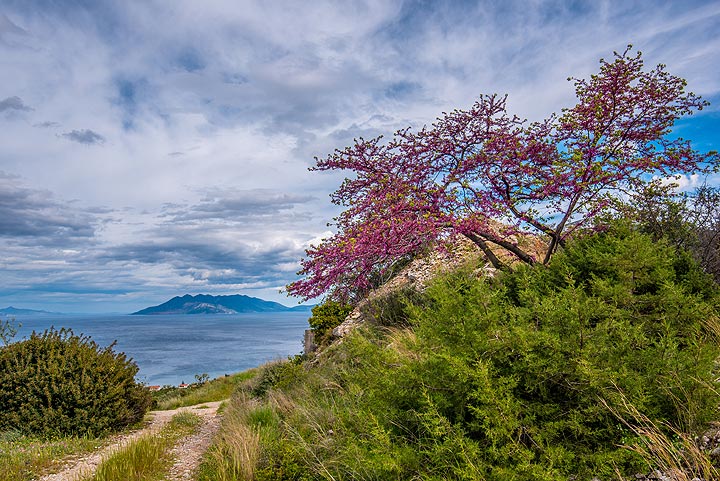 2-day excursion to the Methana volcanic peninsula in the Saronic Gulf near Athens
3 days / 2 nights - Facile-Modérée
from 320 EUR p.p.
Départs sur commande possibles


The Saronic Gulf opposite of Athens is one of Greece's most undervalued destinations. Beyond the better known attractions such as Aegina, Poros, Hydra, and Epidauros, few people visit anything else.
Deeply intertwined with ancient history and legends, the
Saronic Gulf is an area full of unspoiled nature, hidden archeological remains, charming villages
and even has an
active volcano
(currently dormant) right in front of Aegina: the
Methana peninsula
with its lush, green mountains and hidden geologic treasures such as fumaroles and hot springs famous since antiquity.
On this tour which is
available throughout the year at dates on request for small groups of up to 6 people
, you will get to know some of the lesser known, but gorgeous destinations of this area,
accompanied by an expert geologist or photographer from our team
. It is a perfect addition to your visit to Athens or Greece in general and can be easily combined with your own program:
Starting in Athens, we pass the famous
Corinth channel
where a photo stop is almost mandatory, and soon reach the area of
Epidaurus
where we should visit the most famous and most beautiful of all Ancient Greek theaters. We then take you to the Methana peninsula where we spend two nights.
The tour ends in Poros Island, one of the most picturesque of Greece
and from here you can extend your visit of the Saronic Gulf (ferry connections to Aegina, Hydra etc) or return to Piraeus and on to other islands or back to town or the airport.
Truly a tour off the beaten track!
plus d'infos
Île de Milos, Grèce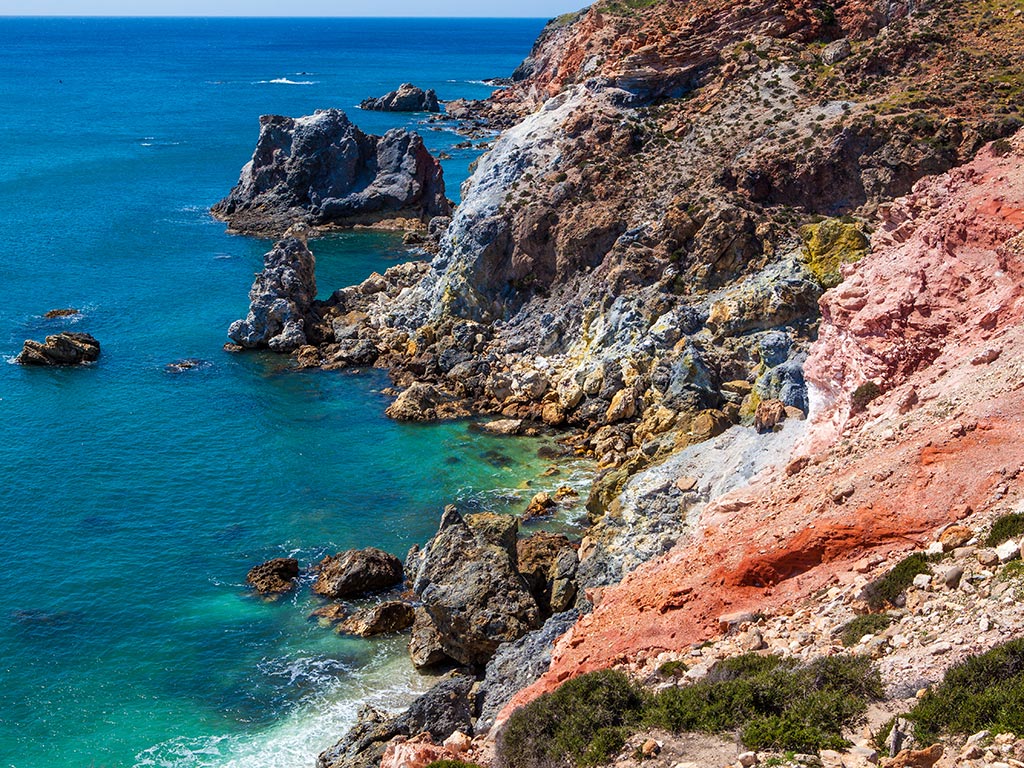 6 jours de randonnée et d'étude sur l'île grecque de Milos
6 jours / 5 nuits - Facile-Modérée
on request
Départs sur commande possibles


Voyage de randonnées géologiques & minéralogiques
plus d'infos
Santorini Island (Greece)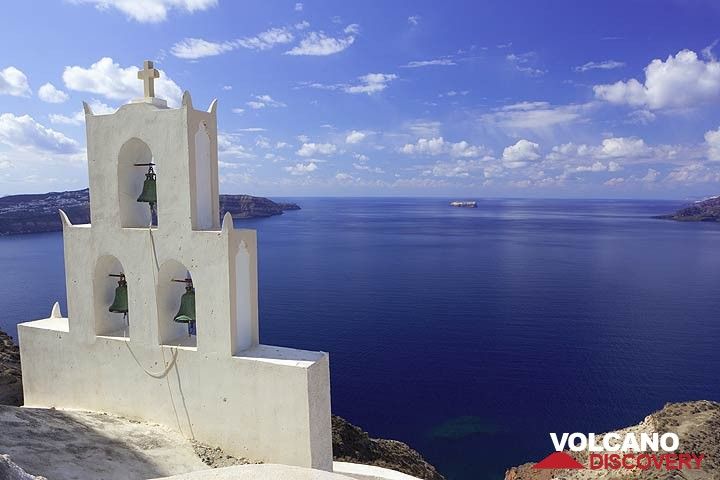 private tours to discover Santorini's geology with a volcanologist, 1-3 days
1-3 days - Variable (dépendant de l'itinéraire choisi et vos préférences)
from 750 EUR
Départs sur commande possibles
We offer you
private geology tours
to get to know the extraordinary geology and natural history of Santorini island, but also aspects of the deep connection with its cultural history and archaeology.
plus d'infos
Le Krakatau, détroit de la Sonde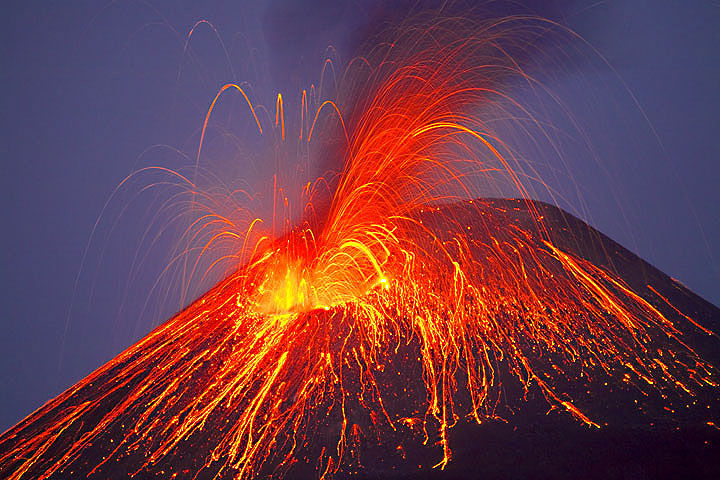 expédition pour étudier et observer l'activité du volcan l'Anak Krakatau
5-8 Jours - Facile
sur demande
Départs sur commande possibles
when erupting
10-14 mai 2022
1-6 juin 2022
Depuis juillet 2011, le Krakatau est de nouveau en éruption.
Nous assistons à
la reprise spectaculaire de l'activité éruptive de l'Anak Krakatau dans le détroit de la Sonde
. Pour cette raison, nous vous offrons la chance de voir et de
vivre en direct ce merveilleux spectacle volcanique! Une expédition spéciale éruption- Krakatau s'organise prochainement
. C'est l'occasion ou jamais de partir avec l'un de nos volcanologues. Contactez-nous pour participer à l'une de nos expéditions, sur demande entre 1 et 10 personnes.
plus d'infos
Est de Java (Indonésie)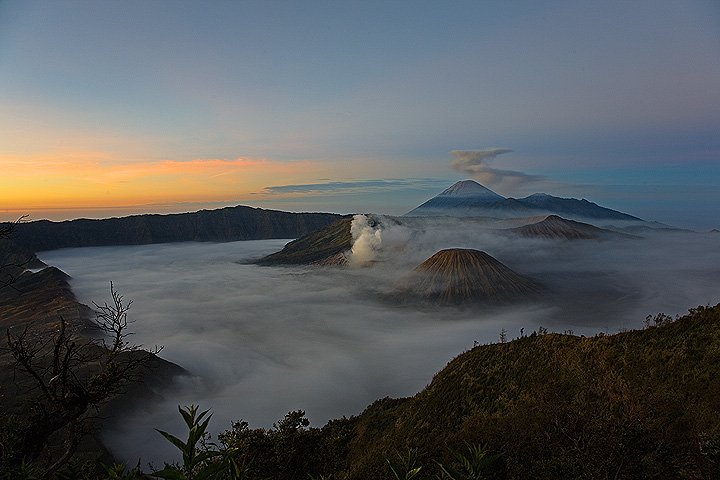 4 à 6 jours de randonnées à la découverte des volcans Bromo, Semeru et Ijen
4-6 jours - Variable (dépendant de l'itinéraire choisi et vos préférences)
depending on nr of people and program
Départs sur commande possibles
Durant ce séjour, vous explorerez les plus connus et les plus actifs volcans de l'Est-Java: le
Bromo
, la spectaculaire
caldeira du Tengger
et des volcans constamment actifs tel que le
Semeru
et le
Ijen
avec son fameux lac d'acide et ses mines de soufre.
Sources thermales, forêts tropicales, paysages spectaculaires, charme et hospitalité des Indonésiens, compétences scientifiques et locales... un cocktail d'aventure, d'émotion et d'amusement vous attend. Ce tour, idéal pour réaliser une excursion depuis Bali, est conçu pour les particuliers ou les petits groupes. Il est organisé sur demande, n'hésitez pas.
plus d'infos
Est de Java (Indonésie)
Voyage trekking sur les volcans Semeru, Bromo et Ijen (Est-Java)
7-9 jours - Modérée-Soutenu
foncion du no. de personnes / programme
Départs sur commande possibles


Arpentez et Explorer les volcans les plus actifs
, et parmi les plus splendides de Java Est:
Le Semeru
, le plus haut sommet de Java, le mystérieux
Bromo
et l'incroyable volcan multicolore
Ijen
avec son lac d'acide et ses dépôts de soufre impressionnant.
Il s'agit d'une excursion type trekking
conçu pour les individuels ou petits groupes
. Si vous cherchez une aventure sur les volcans actifs à combiner avec vos vacances à Bali, cette excursion est le choix parfait.
plus d'infos