Découvrez notre app gratuite !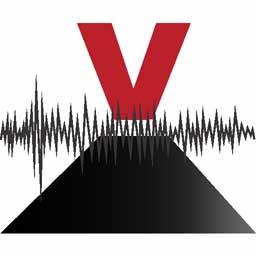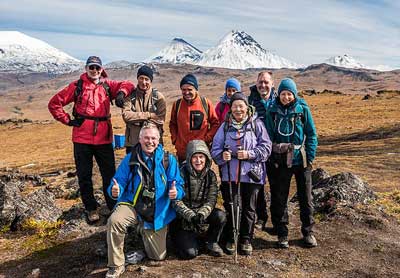 Depuis 2005, VolcanoDiscovery propose des voyages en petits groupes, des randonnées et du trekking, ainsi que des expéditions pour voir des volcans actuellement en activité, des voyages photographiques dans de nombreuses régions d'activité volcanique à travers le monde.
Départs garantis:
= Places libres
= Départ garanti
= Quelques places disponibles
= Groupe fermé
Volcano calendar 2020 - January preview
Volcano calendar 2020 - February preview
Volcano calendar 2020 - March preview
Volcano calendar 2020 - April preview
We're proud to present our new 2020 volcano calendar: 13 different and attractive images of volcanoes, volcanic landscapes and phenomena taken during volcano tours over the past few years. Each photo comes with a detailed description written by a volcanologist (international square fold-up version).
If you are in love with volcanoes, if you're looking for a nice present, or - if you are looking for a nice and small calendar actually that shows the order of days and weeks in the year in each month... this might be for you.
Order online
Differently to previous years, we now produced the calendar with the print-on-demand editor
Calvendo
who specialize in high-quality calendars. To get your copy, please visit one of the following links in the Calvendo showroom:
International version
(12 inch square fold-up, ISBN 1325513148):
see on Calvendo
|
choose a dealer & order
German version
(A2, A3, A4, A5 landscape, ISBN 3671417714):
see on Calvendo
|
choose a dealer & order
Other formats:
DIN A5: choose a dealer & order
DIN A3: choose a dealer & order
DIN A2: choose a dealer & order
DIN A2 Premium: choose a dealer & order
May preview
June preview
July preview
August preview
September preview
October preview
November preview
December preview