Vote
[?]
Plus sur VolcanoDiscovery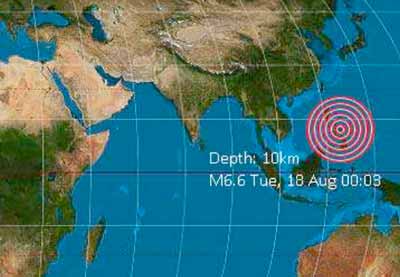 Earthquake News
: Worldwide reports, updates on significant seismic events and more.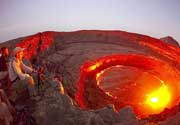 Tours to active volcanoes
: Watching a volcanic eruption is one of the most impressive natural displays. We have a wide selection of tours to active volcanoes worldwide at different activity and difficulty levels.
Earthquake monitor
: Lists and maps of earthquakes in the world in near real time. Country lists, earthquake archive, and I-felt-it reports.