Young Island volcan
Mise à jour: 14 août. 2022 09:43 GMT -
Refresh
Stratovolcano 1340 m / 4,396 ft
East Antarctica, Balleny Islands, -66.42°S / 162.47°E
Condition actuelle: normal / en sommeil (1 sur 5)
Montrer carte interactive
Style éruptif tipique:
unspecified
Eruptions du volcan Young Island:
unknown, no recent eruptions
Derniers séismes proches:
No recent earthquakes
Introduction
Young Island is the northernmost and second largest of the Balleny Islands off the coast of Antarctica's Victoria Land. Captain Balleny, the discoverer of the islands, reported "smoke" issuing from Freeman Peak on Young Island on February 12, 1839. The initial report of a 12,000 foot volcano on Young Island proved incorrect--the island has a broad plateau-like summit reaching 1340 m. The island is almost completely mantled by ice.
---
Smithsonian / GVP volcano information
Young Island Photos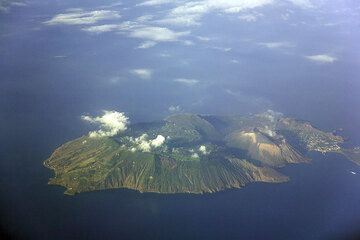 Aerial view of Vulcano Island. The left older part of the island is an older caldera - the remnant of a dissected stratovolcano, the right part is a younger caldera where...
Bartolomé island with many young cinder cones (Galapagos Islands) (Photo: Ursula Lehmann)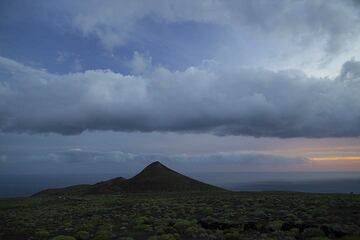 Young cinder cone on the southern rift zone of El Hierro Island, Canary Islands, near La Restinga (Photo: Tom Pfeiffer)
Geology students walking on the young Nea Kameini volcanic deposits with main island of Thira in the background, Santorini, 2010 (Photo: Ingrid)

See also: Sentinel hub | Landsat 8 | NASA FIRMS