Latest earthquakes worldwide past 14 days
Updated 1 Dec 2020 22:04 GMT -
There were no significant earthquakes in or near during the past 14 days.
Filter by magnitude:
all
2.0+
3.0+
4.0+
5.0+
More on VolcanoDiscovery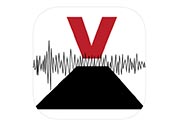 Volcanoes & Earthquakes
: Our popular app is now also available for iPhone and iPad! Get the latest volcano news and earthquakes world-wide - it's free!
Best tours to see lava
: Visiting an erupting volcano is an unforgettable experience. If you're particularly looking to see "Red Hot Lava", these are among the best places to go to.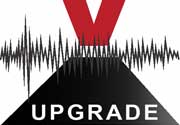 Volcanoes & Earthquakes
: Upgrade the Volcanoes & Earthquakes app!
Once installed for a tiny one-time cost, it unlocks additional features, removes ads in the free version of the app.