Isau-Isau volcano
Typical eruption style
: unspecified
Isau-Isau volcano eruptions
: None during the past 10,000 years
Less than few million years ago (Pleistocene)
| | | | |
| --- | --- | --- | --- |
| Time | Mag. / Depth | Distance | Location |
Background:
Isau-Isau is of Quaternary age, and though it was a predominantly andesitic volcano, it is part of the Pasoemah Highland ignimbrite complex (van Bemmelen 1949b; Westerveld, 1952). The edifice is mostly surrounded by andesites, dacites, and basalts from Isau-Isau and the surrounding stratovolcanos (Westerveld, 1952).
---
Source: Smithsonian / GVP volcano information
See also:
Sentinel hub
|
Landsat 8
More on VolcanoDiscovery: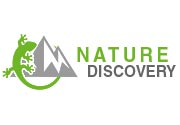 NatureDiscovery
: Our walking & study tours with a broader focus on nature, geology, landscape, photography, archaeology and culture: explore Greece, Ethiopia and many other wonderful travel destinations!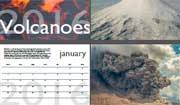 Volcano Calendar 2016
: We're proud to present our new volcano calendar 2016: 13 different and attractive images of volcanoes, volcanic landscapes and phenomena taken during volcano tours over the past few years.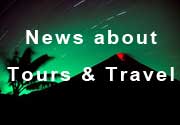 Tours and travel news
: Keep up to date about specials, new destinations, tour offerings about our tours and travel news site.