Duomi lavici 172 m
Turchia, 36.98°N / 27.31°E
Piu su VolcanoDiscovery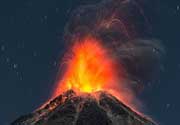 Volcano Special Tours
: We organize tours to particularly active volcanoes and during ongoing eruptions for extended observation time from various viewpoints. These trips, exclusively for very small groups, are often announced only at short notice and require fast travel and flexibility. Each trip is accompanied by a volcanologist from our team. Examples include: Kilauea (Hawai'i), Colima (Mexico), Krakatau and many others.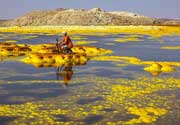 Types of tours
: We offer a broad variety of tours to volcanic areas: volcano expeditions and specials, discovery tours with hiking, photography, nature and culture, pilot tours and private custom tours.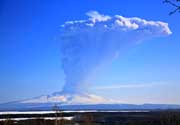 Volcano Special expedition
: Special tour to see the ongoing eruption of Shivleuch volcano. Max 6 participants, 5 nights on location, accompanied by our team and local volcanologists. Sign up deadline Sun 24 Feb 2019!