Vote
[?]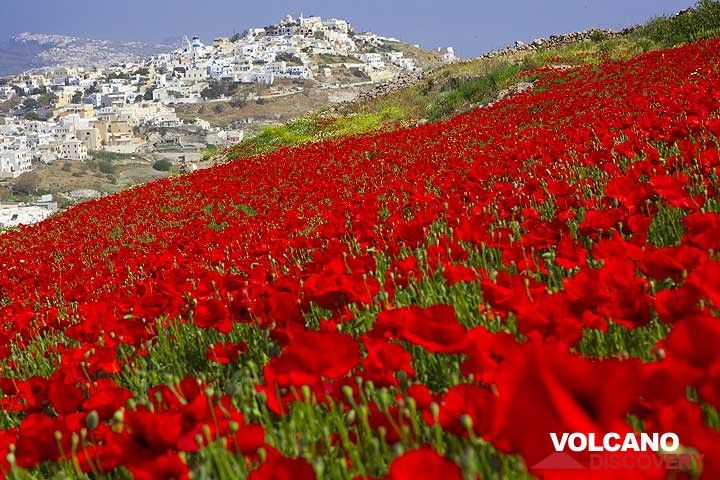 Copyright: Tom Pfeiffer
Contatto: Email
File: santorini_i53079.jpg | visti
Piu su VolcanoDiscovery
Green Volcanoes
: The Azores, a cluster of volcanic islands in the Atlantic Ocean, are famous for their very pleasant climate, breathtaking green and unspoiled landscapes and nature. They also have deep history and you'll find warm hospitality. Our new tour, guided by a photographer and volcanologist, will lead to five islands: Sao Miguel, Faial, Terceira, Pico and Flores - each with its distinct character to discover.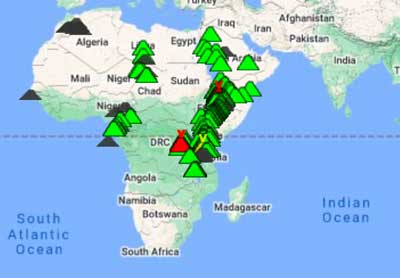 List and map of all volcanoes in Africa. Most volcanoes are located in the Great Rift Valley, but there are more.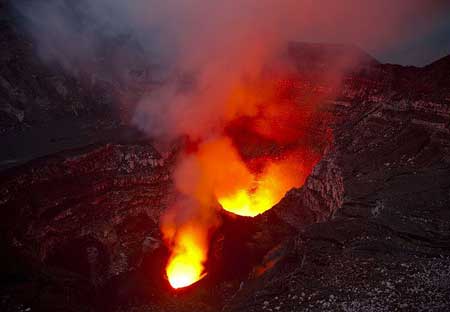 Tropical rainforest, coconut palm beaches, primitive culture and moon-like landscapes, and some of the
world's most active and exciting volcanoes
. Join us on our
expedition to Vanuatu
.