Santorini tour maggio 2012 - Akrotiri escursione
Piu su VolcanoDiscovery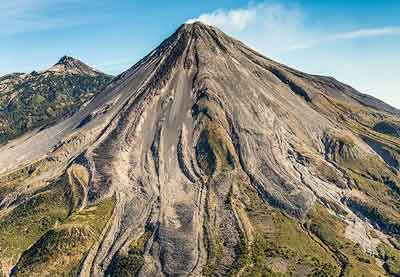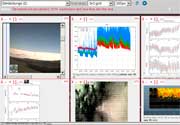 Live webcams of Bardarbunga volcano
: Watch live webcam image, seismic and other real-time data in real time. If the large Icelandic volcanic erupts, you could follow the activity here.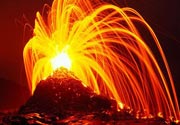 Volcano Tours on Hawai'i
: The Hawaiian Islands are not only home to the most active volcanoes in the world, Kilauea and Mauna Loa on the Big Island, but also boast a unique natural environment. Born by volcanic activity of a very active hot spot in the middle of the Pacific Plate, they are a showcase of natural history.