Vote
[?]
Copyright: Tom Pfeiffer
Contatto: Email
File: santorini_g0326.jpg | visti
Piu su VolcanoDiscovery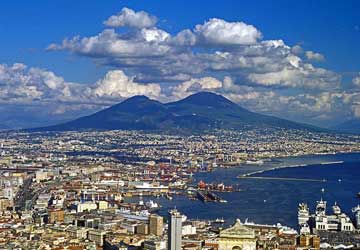 One of the world's most famous volcanoes looming over the City of Naples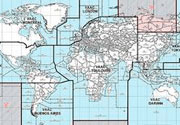 Volcanic Ash Advisory Centres
: Much current eruption news is provided by the 9 Volcanic Ash Advisory Centres (VAAC) distributed around the globe. The VAACs provide a vital service for aviation safety.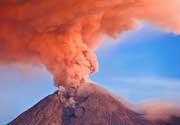 Merapi volcano photos
: One of the most active and most dangerous volcanoes of Indonesia: Merapi meaning "the one who makes fire", is a feared but also venerated holy mountain looming over the city of Yogyakarta, capital of Central Java.