Una Una vulcano
stratovulcano 507 m / 1,663 ft
North Sulawesi, Indonesien, -0.17°S / 121.61°E
Stato attuale: normal or dormant (1 di 5)
Last update: 27 feb 2020

Una Una (also known as Colo) is an isolated volcano in the Gulf of Tomni, offshore central Sulawesi. It is the site of sulfur extraction.
Mostra la mappa interattiva
Stile eruttivo tipico
: Esplosivo
Eruzioni del vulcano Una Una
: 1983, 1938, 1898-1900 (?)
Non terremoti recenti
| | | |
| --- | --- | --- |
| Data / ora | Mag. / Prof. | Distanza/Ubicazione |
Sfondo
Una Una volcano is a broad, low volcano containing a 2-km-wide caldera with a small central cone. Only 3 eruptions are known in historic time, but 2 of them caused extensive damage over much of the island. The last eruption of Una Una was in 1983 and produced pyroclastic flows that swept over most of the island shortly after all residents had been evacuated.
Una Una Photos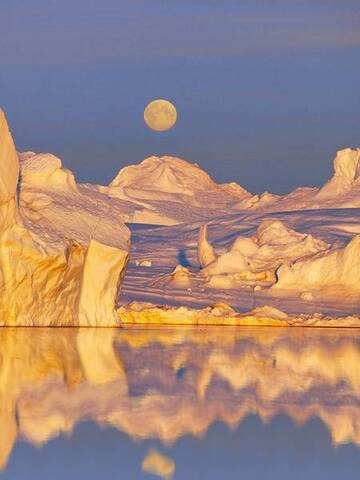 island colours - full moon over ice laguna (Photo: Tom222)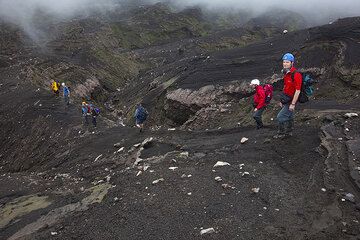 To get to the rim of Marum, we first have to circle it and descend a bit again, following a ridge in a moon-like landscape of ash, erosion gullies and (fortunately not re...

See also: Sentinel hub | Landsat 8 | NASA FIRMS