Vote
[?]
Copyright: Tom PfeifferContact: Email
File: krakatau_e32893.jpg | Hits |
+ 5 similar images
More on VolcanoDiscovery:
If you find the website useful and would like to support us and help keep it alive and improve it, please consider
making a small donation
.
Thank you!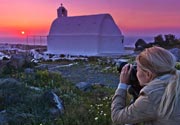 Photo Expeditions & Photography Tours
: We offer you a fine selection of photo tours to exceptional places guided by experienced photographers. These tours are ideal if you are interested in learning or improving photography or, if you are an experienced photographer yourself, to get to the best locations at the best times.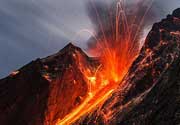 Tours to erupting volcanoes
: From time to time, we organize special tours to see volcanoes in eruption. These are often announced only few days or weeks in advance. Find out more!