Maca volcano books:
stratovolcano 2960 m / 9,711 ft
Southern Chile and Argentina, South America, -45.1°S / -73.17°W
More on VolcanoDiscovery:
If you find the website useful and would like to support us and help keep it alive and improve it, please consider
making a small donation
.
Thank you!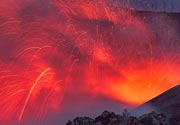 Volcanoes & Spices
: This 17-days adventurous expedition is one of our most exciting volcano tours! Visit Halmahera, North Sulawesi and the Sangihe Islands with some of Indonesia's most active volcanoes, including Dukono, Ibu, Lokon, Soputan and Karangetang.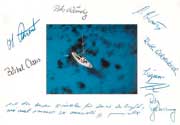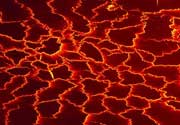 Nyiragongo volcano photos
: Nyiragongo (DR Congo) has the world's largest and most active lava lake. Enjoy our pictures taken during several expeditions over the past years.