Machin volcano (Colombia) activity update
Sun, 30 Dec 2012, 10:45
10:45 AM | BY: T
Current seismic signal (CIMA station)
Small deep (12-15 km depth) earthquakes continue to be registered at the volcano.
Previous news
More on VolcanoDiscovery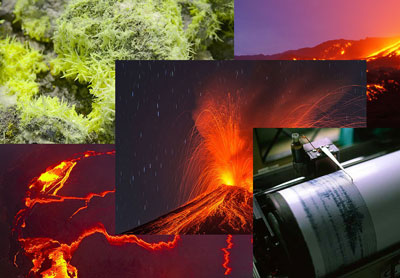 A selection of photos of different features: lava flows, lava fountains, lava lakes, fumaroles and more.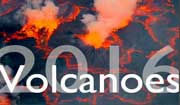 Volcano Calendar 2016
: We're proud to present our new volcano calendar 2016: 13 different and attractive images of volcanoes, volcanic landscapes and phenomena taken during volcano tours over the past few years.