Dukono volcano news & eruption updates
Dukono volcano (Halmahera, Indonesia) activity update
Thursday Jan 28, 2016 13:17 PM | DOOR: T
The volcano continues to produce near-continuous ash emissions from its crater, that generate plumes drifting up to 100-150 km in various directions.
Vorig nieuws
Meer op VolcanoDiscovery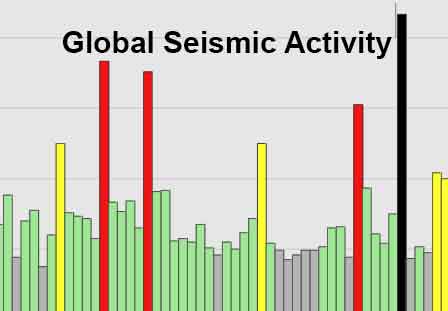 Worldwide earthquake activity level
: What is the level of global earthquake activity today compared to the past? Find out with our graph showing the current and past Global Seismic Activity Level indicator!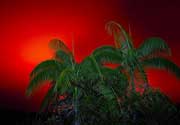 Ambrym+Yasur volcanoes in Vanuatu
: An adventurous expedition to some of the most spectacular and active volcanoes in the world! Our volcano expedition to Vanuatu lets you spend 1 week on Ambrym with its multiple active lava lakes and 4 days on Yasur, famous for its spectacular fireworks. Guided by professional volcanologist, small groups (May-Sep).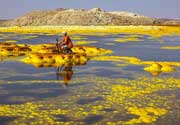 Types of tours
: We offer a broad variety of tours to volcanic areas: volcano expeditions and specials, discovery tours with hiking, photography, nature and culture, pilot tours and private custom tours.