El Hierro volcano (Canary Islands) news & activity updates
Fri, 10 Feb 2017, 08:51
Location of last night's earthquake near La Restinga (El Hierro)
A magnitude 2.9 earthquake at 14 km depth occurred last night (shortly before 23pm) approx. 7 km southwest of La Restinga.
Read more...
Meer op VolcanoDiscovery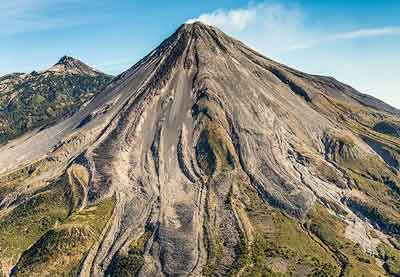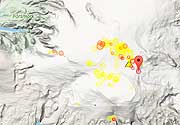 Latest quakes at Katla volcano
: One of Iceland's most active and dangerous volcanoes is showing signs of unrest and statistically due for a new eruption. Earthquakes could give a clue.