Photo of the Day (Wednesday 19 June 2019):
View Calendar↑
Vote
[?]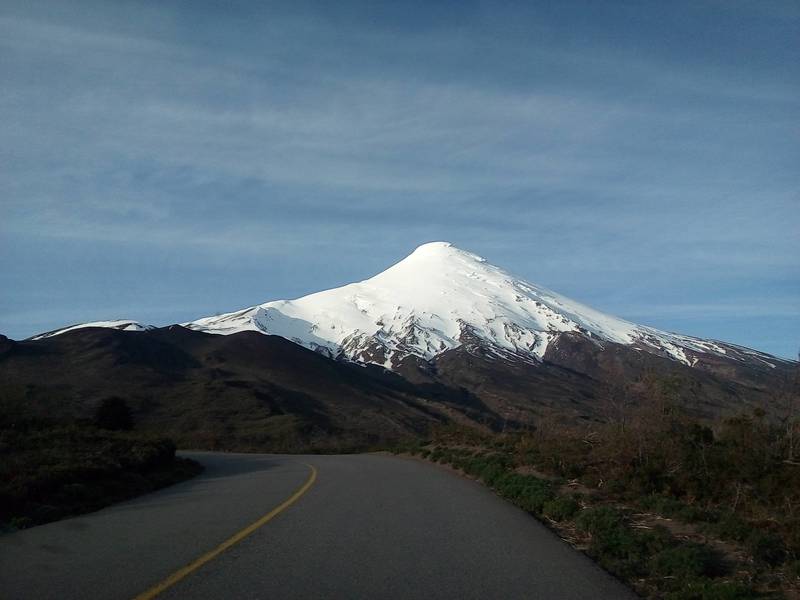 See also:
Image pool
|
Upload
|
About
|
Sign up
|
Photo of the Week
|
Photo of the Month
|
Volcano Photography group on facebook
More on VolcanoDiscovery: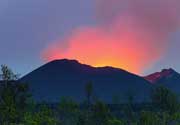 Nyamuragira volcano photos
: Africa's version of Mauna Loa, Nyamuragira (or Nyamulagira) is a massive basaltic shield volcano neighboring Nyiragongo. It is one of the most active volcanoes in the world and has voluminous eruptions every few years.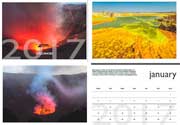 Volcano Calendar 2017
: We're proud to present our 2017 volcano calendar: 13 different and attractive images of volcanoes, volcanic landscapes and phenomena taken during volcano tours over the past few years.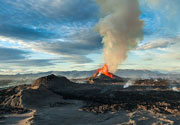 Photos from Iceland
: Volcanoes in the land of fire and ice. Iceland is one of the volcanically most active places on earth.