Subsets:
More on VolcanoDiscovery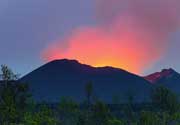 Nyamuragira volcano photos
: Africa's version of Mauna Loa, Nyamuragira (or Nyamulagira) is a massive basaltic shield volcano neighboring Nyiragongo. It is one of the most active volcanoes in the world and has voluminous eruptions every few years.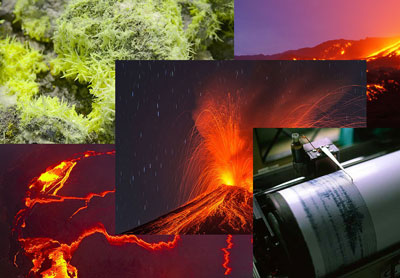 A selection of photos of different features: lava flows, lava fountains, lava lakes, fumaroles and more.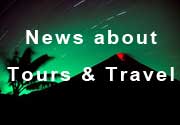 Tours and travel news
: Keep up to date about specials, new destinations, tour offerings about our tours and travel news site.