Vanuatu May 2009: additional photos
More on VolcanoDiscovery
If you find the website useful and would like to support us and help keep it alive and improve it, please consider
making a small donation
.
Thank you!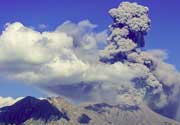 Volcanic crisis at Sakurajima - updates
: A strong earthquake swarm and increased inflation were detected in August 2015 and triggered authorities to raise the alert level, as volcanologists think that a larger eruption could follow. News and updates on the events can be found on this page.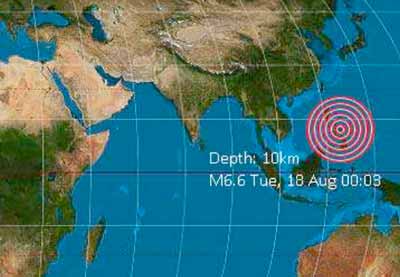 Earthquake News
: Worldwide reports, updates on significant seismic events and more.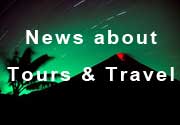 Tours and travel news
: Keep up to date about specials, new destinations, tour offerings about our tours and travel news site.