Piton de la Fournaise volcano news & updates:
Piton de la Fournaise volcano (La Réunion) activity update: eruption ended 30 May 2015
Mon, 1 Jun 2015, 11:05
11:05 AM | BY: T
Tremor during the eruption of Piton de la Fournaise volcano (OVPF)
The most recent eruption (the second in 2015) ended during the evening of 30 May.
Tremor disappeared around 20:50, following a decreasing trend since 27 May. According to estimates of the volcano observatory, the eruption produced approx. 8 million cubic meters of lava during its 13 days of activity, a typical value for an eruption of Piton de la Fournaise in recent decades.
Interestingly, no significant deflation has been detected accompanying the eruption,- this means that it has not drained much of the magma chamber and that a new eruption, even in a short time from now, could be a realistic scenario.
More on VolcanoDiscovery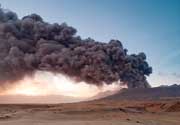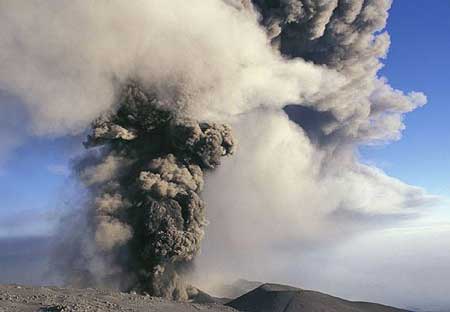 The term for all fine-grained volcanic products fragmented during explosive eruptions.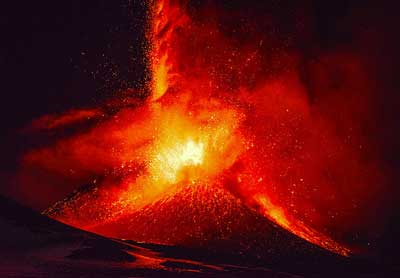 Etna volcano photos
: Etna - Europe's largest and most active volcano is a universe in itself. Browse through our collection spanning almost 20 years of eruptions and more.