Latest quakes in or near Singapore City, SG.01, Singapore
- list, stats and map
Updated: Nov 28, 2023 19:03 GMT
-
Find all latest earthquakes in or near Singapore, SG.01, Singapore, in our list below, updated every minute!
Events are often reported within minutes. If you just felt a quake near Singapore, find out which quakes are happening right now!
There were no significant confirmed earthquakes in or near Singapore in the past 24 hours.
in sec
Showing all recent or significant quakes since 1970, magnitude

0.1

or higher in up to 200 km (124 mi) distance (

1

earthquake):
Date and time
Mag
Depth
Nearest volcano (distance)
Location
Details
Map
Sunday, May 25, 2008 GMT (1 quake)
May 25, 2008 20:58 GMT


3.8


35 km
137.37805590182 km (85 mi)
Indonesia, 69 km southwest of Batu Pahat, Johor, Malaysia
More
About these data
Estimated combined seismic energy released:
3.2 x 10
10
joules (8.78 megawatt hours, equivalent to 7.56 tons of TNT) |
about seismic energy
Latest seismic signals
Seismic station: Ubin (UBIN/MS network)
|
Show on map
|
Station Info
Earthquake Catalog - Look up past earthquakes
Look up past earthquakes in this area by date or date range:
Try our free app!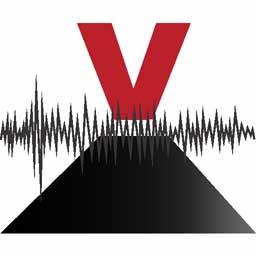 Look up quakes by region or country
Updated: Nov 28, 2023 19:03 GMT
-