Latest quakes in or near Thanh Hoa, Vietnam, in the past 30 days
- list, stats and map
Updated Aug 8, 2022 19:41 GMT -
There were no significant confirmed earthquakes in or near Thanh Hoa in the past 30 days.
Quakes in nearby regions
Showing quakes magnitude

0.1

or higher (

1

earthquake):
Date and time
Mag
Depth
Nearest volcano (distance)
Location
Details
Map
Thursday, July 21, 2022 GMT (1 quake)
Jul 22, 2022 12:11 am (GMT +7)

(Jul 21, 2022 17:11 GMT)




?


n/a
8.2 km northwest of Ha Noi, Hanoi, Vietnam (unconfirmed) 2 reports
More
Map
Earthquake Catalog - Look up past earthquakes
Look up past earthquakes in this area by date or date range:
Interactive map
Try our free app!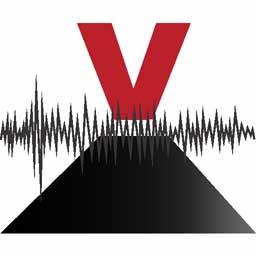 Look up quakes by region or country
Updated: Aug 8, 2022 19:41 GMT -
Refresh