Look up quakes by region or country
Type place name, city, region or country to look up earthquakes:
Search!
Latest earthquakes in or near Stockholm, Sweden, past 30 days
Updated 13 May 2021 19:31 GMT -
There was only one earthquake of magnitude 1.1 in or near Stockholm during the past 30 days.
Showing quakes magnitude

0.1

or higher (

1

earthquake):
Date and time
Mag
Depth
Nearest volcano (distance)
Location
Details
Map
Wed, 21 Apr 2021 (GMT) (1 earthquake)
21 Apr 2021 10:24:59 GMT


1.1

1121 km (697 mi)
SWEDEN
More
Map
Interactive map
Try our free app!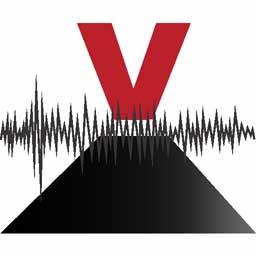 Estimated combined seismic energy released:
2.8 x 10
6
joules (0.783 kilowatt hours)
More info
Earthquake archive
Look up past earthquakes: