Rose Island volcano
Updated: Aug 9, 2022 05:36 GMT -
Refresh
Shield 3 m / 10 ft
Samoa, US, -14.55°S / -168.16°W
Current status: (probably) extinct (0 out of 5)
Typical eruption style:
unspecified
Rose Island volcano eruptions:
None during the past 10,000 years
Less than 2.58 million years ago (Pleistocene)
Lastest nearby earthquakes:
No recent earthquakes
Background
The easternmost volcanic pile of the Samoa Islands, Rose Island is a coral atoll with sand beaches constructed on a volcanic basement in late-Pleistocene time (Stearns, 1944).
---
Source: Smithsonian / GVP volcano information
Rose Island Photos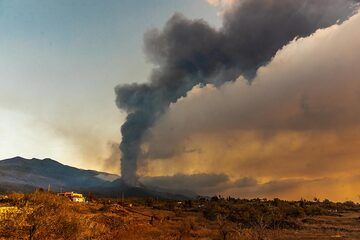 5 Oct 2021. On my last evening on the island this time, the ash column rose vertically then started to lean towards the southwest in the gentle trade wind regime. (Photo:...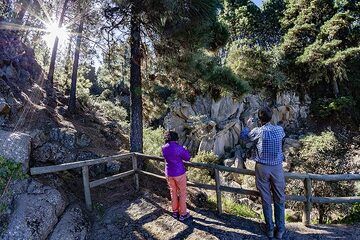 The lava rose at the outside of the cladera of Teide volcano. Tenerife island. (Photo: Tobias Schorr)

See also: Sentinel hub | Landsat 8 | NASA FIRMS