Aso volcano news & activity updates
Вулкан Aso: Консультативный центр по вулканическому пеплу: ACTIVITY CONT. VA AT 20200518/0600Z FL060 EXTD E OBS VA DTG: 18/0540Z
Пн, 18 мая 2020, 06:15
06:15 AM | ПЇЅПЇЅПЇЅПЇЅПЇЅ: VN
Консультативный центр по вулканическому пеплу (VAAC) в Tokyo выпустил следующий отчет:
FVFE01 at 06:04 UTC, 18/05/20 from RJTD
VA ADVISORY
DTG: 20200518/0604Z
VAAC: TOKYO
VOLCANO: ASOSAN 282110
PSN: N3253 E13106
AREA: JAPAN
SUMMIT ELEV: 1592M
ADVISORY NR: 2020/573
INFO SOURCE: HIMAWARI-8 JMA
AVIATION COLOUR CODE: NIL
ERUPTION DETAILS: ACTIVITY CONT. VA AT 20200518/0600Z FL060 EXTD E
OBS VA DTG: 18/0540Z
OBS VA CLD: VA NOT IDENTIFIABLE FM SATELLITE DATA WIND FL060 210/31KT
FCST VA CLD +6 HR: NOT AVBL
FCST VA CLD +12 HR: NOT AVBL
FCST VA CLD +18 HR: NOT AVBL
RMK: WE WILL ISSUE FURTHER ADVISORY IF VA IS DETECTED IN SATELLITE
IMAGERY.
NXT ADVISORY: NO FURTHER ADVISORIES=
Подробнее о VolcanoDiscovery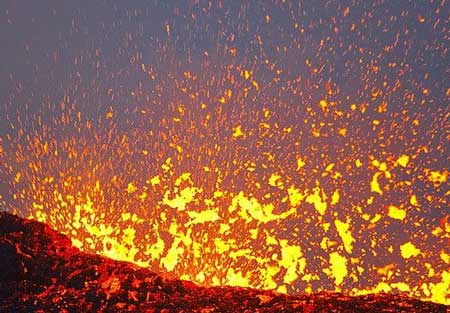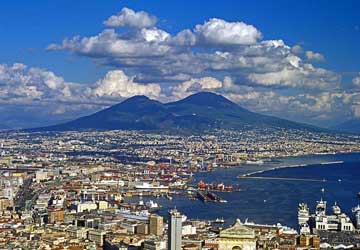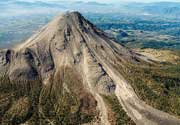 Colima volcano photos
: This beautiful stratovolcano in western Mexico is one of the most active volcanoes on the American continents. It is known for its often spectacular explosions and sometimes glowing avalanches.