Kozu-shima вулкан books:
лава купола 572 m / 1,877 ft
Izu Islands, Япония, 34.22°N / 139.16°E
Подробнее о VolcanoDiscovery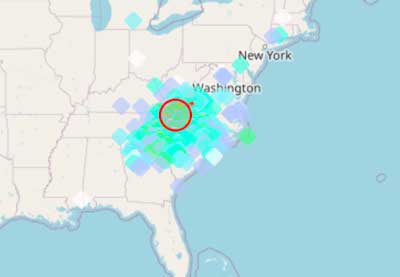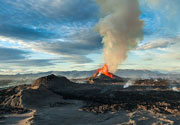 Photos from Iceland
: Volcanoes in the land of fire and ice. Iceland is one of the volcanically most active places on earth.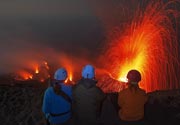 VolcanoDiscovery tours
: A selection of our most popular trips, which we have been offering and improving over many years now: Stromboli & Etna, Santorini, Java, Ethiopia, Nyiragongo and more. Have a look!