New photo gallery online! (Hawai'i)
Lava falls at the sea entry
A new photo gallery has been added - incudes most recent pictures from the Hawaii volcano expeditions in Feb. 2005!
Подробнее о VolcanoDiscovery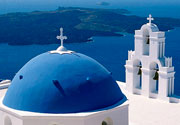 Fascination Volcano
: Discover with us the fascinating natural history of Santorini volcano in Greece on this walking and study tour.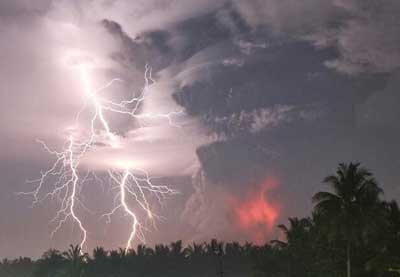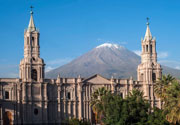 Volcanoes of Peru
: Our 12-days itinerary includes some of the most beautiful and interesting sights around Arequipa from "volcanic point of view": La Laguna de Salinas, El Misti, Ubinas, Picchu Picchu, Andagua Valley, Colca Canyon, and currently erupting Sabancaya volcano.