Search our website or the web:
Custom Search
More on VolcanoDiscovery: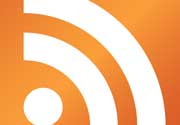 Volcano & Earthquake news feeds
: If you like to use RSS to access the latest news about volcanoes and earthquakes without needing to visit the site, have a look at our available news feeds!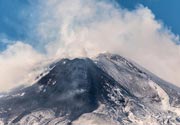 Etna trekking tour
: A tour entirely dedicated to Etna, the most active volcano in Europe. Spend 6 full days on Etna and get good chances to see eruptive activity.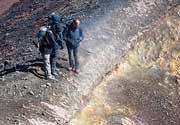 Private tours on Etna volcano
: Discover Europe's largest active volcano on private, guided 1-day tours. Tours can be customized for different interests and fitness levels.