Silver Lake volcano
Updated: Jul 7, 2022 04:27 GMT -
Refresh
cinder cones 1535 m / 5,036 ft
California (Canada and USA (mainland)), 40.73°N / -121.84°W
Current status: (probably) extinct (0 out of 5)
Silver Lake is one of many volcanic fields northern California. It consists of 3 small explosion craters The volcano consists of 3 small cinder cones and lava lakes. The craters contain lakes: Silver Lake, Author Lake, and Buckhorn Lake.
Typical eruption style:
Explosive
Silver Lake volcano eruptions:
none during the past 10,000 years
Lastest nearby earthquakes:
No recent earthquakes
Silver Lake Photos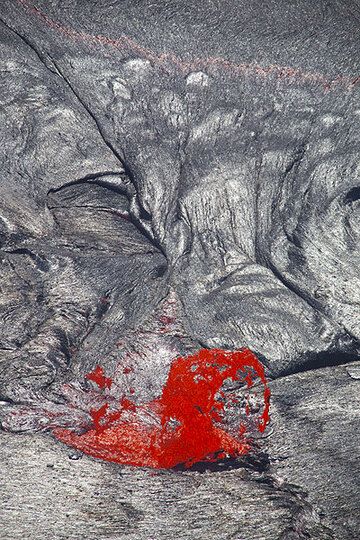 A lava fountain casts its shadow onto the silvery crust of the lava lake. (Photo: Tom Pfeiffer)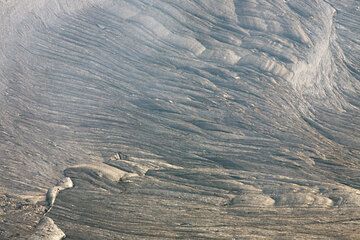 Silvery, ropy stripes record the initial streching the thin crust of the lava lake has undergone immediately before cooling sufficiently to become locally rigid. hawaii_e...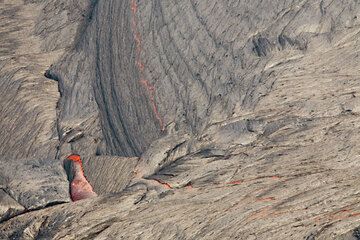 Thin, silvery crust of the lava lake. (Photo: Tom Pfeiffer)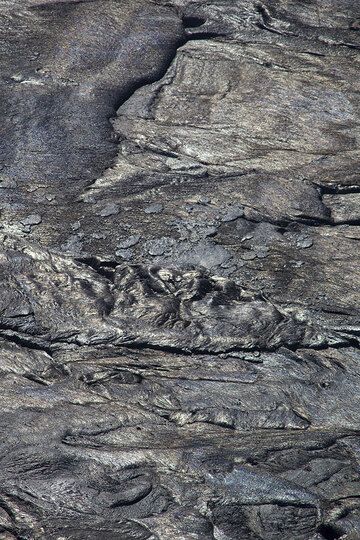 Silvery surface of the lava lake crust (Photo: Tom Pfeiffer)

See also: Sentinel hub | Landsat 8 | NASA FIRMS