Silver Creek volcano
Updated: Aug 13, 2022 00:01 GMT -
Refresh
Volcanic field 1375 m / 4511 ft
Oregon, United States, 43.4°N / -119.5°W
Current status: (probably) extinct (0 out of 5)
Typical eruption style:
unspecified
Silver Creek volcano eruptions:
None during the past 10,000 years
Less than few million years ago (Pleistocene)
Lastest nearby earthquakes:
No recent earthquakes
Background
The Silver Creek volcanic field covers about 1600 km2 ESE of Newberry volcano and Diamond Craters. Four K-Ar dates in the eastern part of the field range from 3 to 2 million years, but the youngest rocks could be Pleistocene in age (Wood and Kienle, 1990).
---
Source: Smithsonian / GVP volcano information
Silver Creek Photos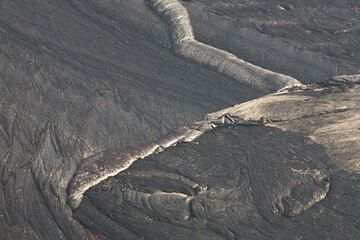 Elegant shapes on the lava lake crust. (Photo: Tom Pfeiffer)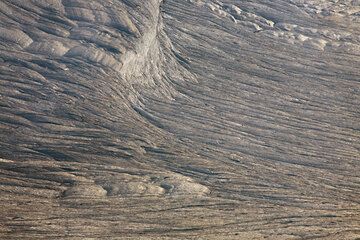 Stripes on the surface of the lava lake crust. hawaii_e6843.jpg (Photo: Tom Pfeiffer)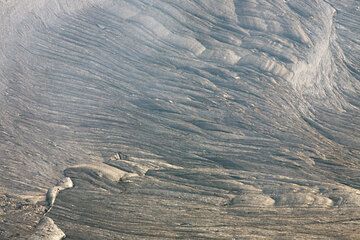 Silvery, ropy stripes record the initial streching the thin crust of the lava lake has undergone immediately before cooling sufficiently to become locally rigid. hawaii_e...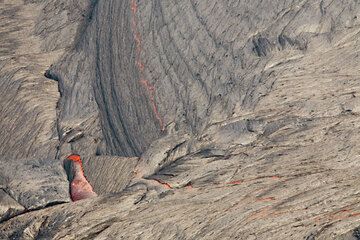 Thin, silvery crust of the lava lake. (Photo: Tom Pfeiffer)

See also: Sentinel hub | Landsat 8 | NASA FIRMS